20+ Years of
Excellence in
Pain Management
World Class
Comprehensive
Pain Management
1st Pain Clinic Center in South India with Multidisciplinary &
Multimodal
Pain Management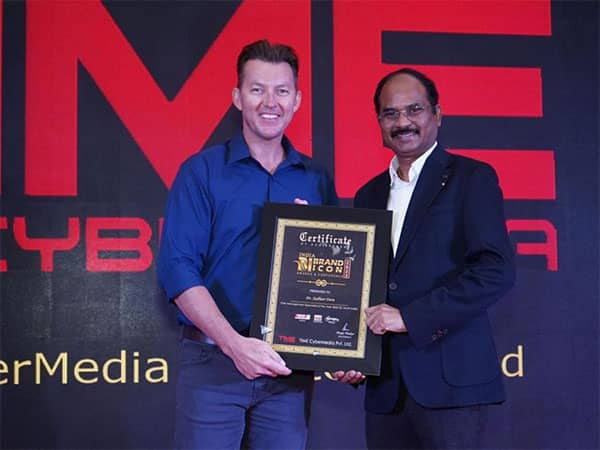 About Dr. Sudheer Dara
Dr. Sudheer Dara, pain management specialist was honored with the prestigious title of "Pain Management Specialist of the Year 2022."His exceptional expertise and dedication to pain management have earned him this recognition.
Dr. Sudheer Dara has made significant contributions to the field of pain management through research, patient care, and mentorship.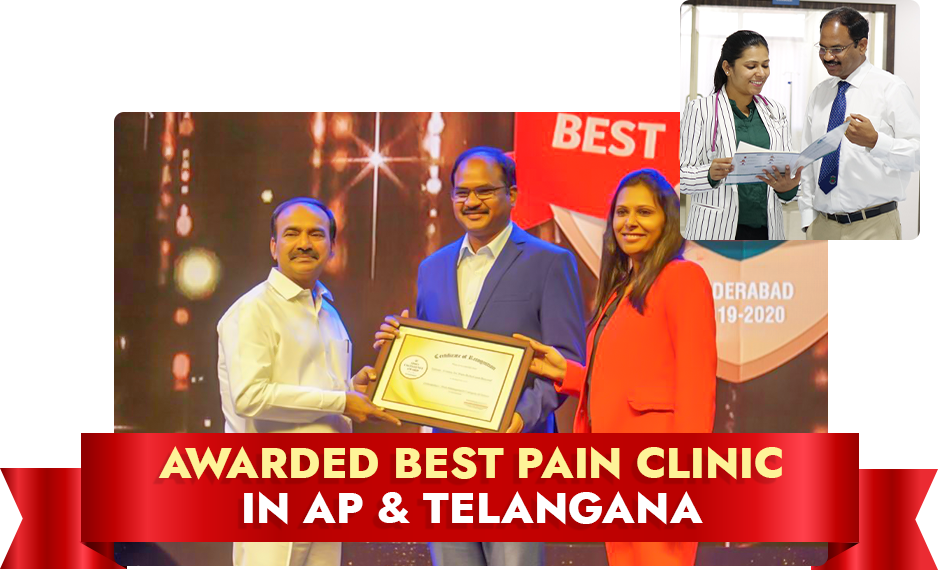 Advanced Pain Clinic 
As a trusted pain clinic, Epione offers a wide range of advanced non-invasive treatments, all conveniently available under one roof.
Epione's team of dedicated pain specialist doctors ensures that each patient receives personalized attention and the most suitable treatment options.
Located in Hyderabad, Epione has become a renowned name in the region, serving as a premier pain clinic.
Years of Expertise in Pain Management
Our Multidisciplinary Team
Leaders in Chronic Pain Management
Founder & Director of Epione & Chief of Pain Medicine

Cofounder & Consultant Pain Specialist

Clinical Head, Epione Bengaluru